Congrats to our winner phxbne!
There is NOTHING like getting a package in the mail. Seriously it is like a present from the angels- there is something so magical and fun about getting a gift in the mail- it's a feeling that never dulls no matter how young or old you are. Which is why I LOVED getting a chance to preview two delicious gifts from Cheryl's gourmet cookies. The Flavors are SERIOUSLY INTOXICATING, and the cookies taste like they are right out of the oven fresh and softly baked!

One of the gifts included cookies from their Gourmet Cookie Club  which includes Cheryl's best delivered every month for one year! A delicious gift idea for any occasion or treat for self-indulgence, each delivery includes 12 individually wrapped cookies for only $12.00, plus shipping.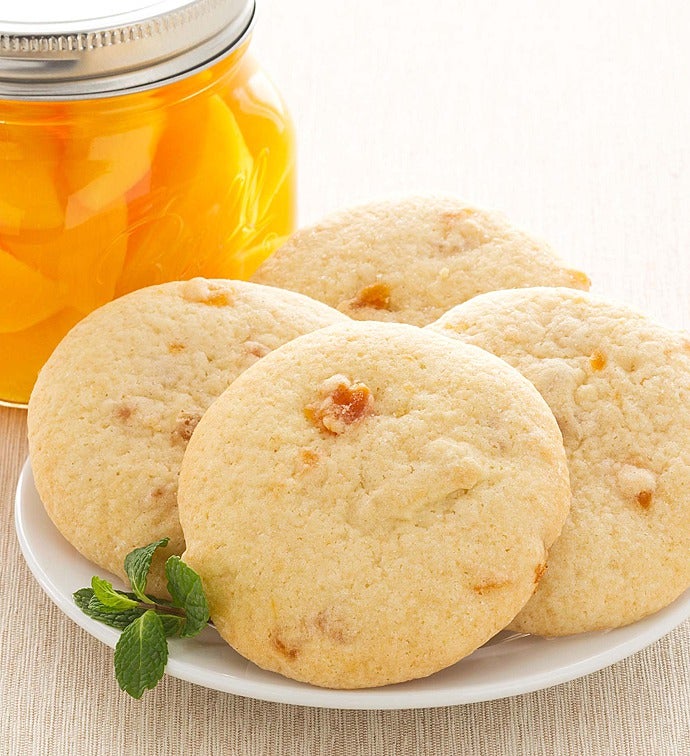 Gourmet Cookie Club Flavors Include: December – Peppermint Chocolate, January – Cocoa Sugar, February – Chocolate Chip, March – Chocolate Mint Chip, April – Â Sugar, May – Oatmeal Raisin, June – Honey Roasted Peanut Butter, July – Lemon Coconut, August – Peach Cobbler, September – Maple Brown Sugar, October – Pumpkin Chocolate Chip, November – Snickerdoodle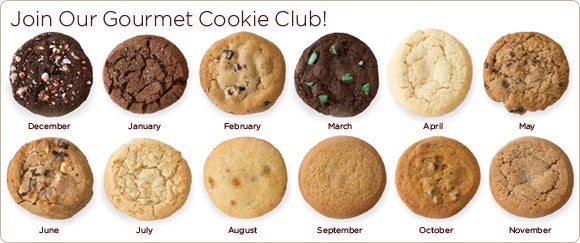 The other gift  I got was from their

Buttercream Club

, a seasonal club that includes their  "best" seasonal cutout cookie which changes for each holiday, and arrives six times a year. Each delivery includes 24 individually wrapped seasonal buttercream frosted cut-out cookies, retailing for $19.99 each per shipment, plus shipping.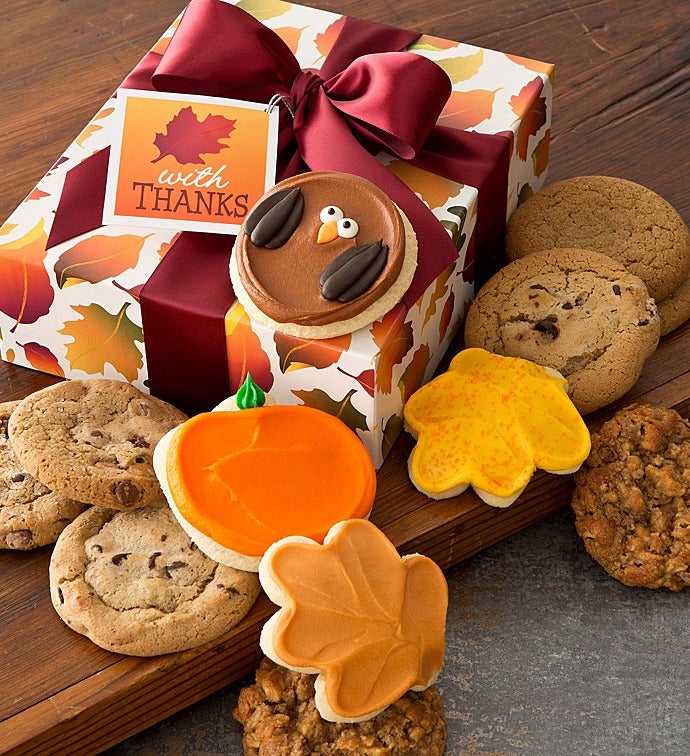 Each a  12 piece Autumn Gift Box  arrives with a very special individually wrapped autumn cookie assortment including their NEW buttercream frosted owl shaped cookies, maple brown sugar cookies and maple flavored leaf cut-out cookies. They've also added a delicious assortment of classic cookie flavors! Add a free "With Thanks" hangtag if you choose. For a chance to win a  12 piece Autumn Gift Box You must subscribe to our YouTube Channel  and leave a comment here that you subscribed. For a second entry you can LIKE us on Facebook! Good LUCK! Giveaway ends November 1st!