When my four-legged fur baby Mellie turned 16 despite bad knees, dry skin and poor eyesight she was still a puppy in many ways. She was my daughter's best friend and faithful sleeping companion and never failed to engage my son in a game of "let's tug at your socks until they're no longer covering your toes." She was our family's little mascot, a black-and-white fur creature who taught my kids that love comes in many shapes and forms, and that a sweet lick on the face, vigorous tail wag and little buddy who is always up for a game of catch were worth the small price of having to hand-feed her and pick up her poop.
And although my sweet girl passed on- we are still very much in the doggie trenches with her two fur brothers Lazer and Ike both rescues from Louie's Legacy Animal Rescue
I am the first person to admit that providing your kids with an opportunity to grow up with a four-legged friend is one of the greatest gifts you can give them. Having to care for a dog, or any pet for that matter, instills them with sense of compassion that will shape the way they treat and see others less vulnerable than them.
Providing your kids and pets opportunities to play and enjoy each other's company will strengthen the bonds between them. In the process of play, your kids will learn to value their canine counterparts. Keep reading for wonderful activities that will engage your kids and their pooch.
Also I'm convinced Mellie, Lazer and Ike was put on Earth to teach my kids that the world does not revolve around them, rather it revolves around our furbabies!
Stock up on some fun toys at PETCO.com
!
In case you have been living under a rokck-Petco is a leading specialty retailer of premium pet food, supplies and services. PETCO.com offers more than 10,000 high-quality pet-related products. We're here to help pet parents navigate pet parenthood by offering more than just pet supplies and services. We provide caring counsel that's grounded in our WholePets™ philosophy, our complete care commitment to meeting the physical, mental, social and emotional needs of pets. And Petco teams up with popular films to offer the latest movie inspired toys, which currently includes Star Wars, Finding Dory, and Trolls (coming November 2016). here are a few of our favorites!
Have some fun playing with your pooch with these cute toys!
STAR WARS Darth Vader Rope Ball Dog Toy, 6″, Small, Black

Star Wars BB-8 & Captain Phasma Mice 2-Pack, Kitty Kat, Multi-Color

Jolly Pet Tug-n-Toss Dog Toys


JW Pet Long Dog Megalast Dog Toy


KONG Teddy Bear Dog Toy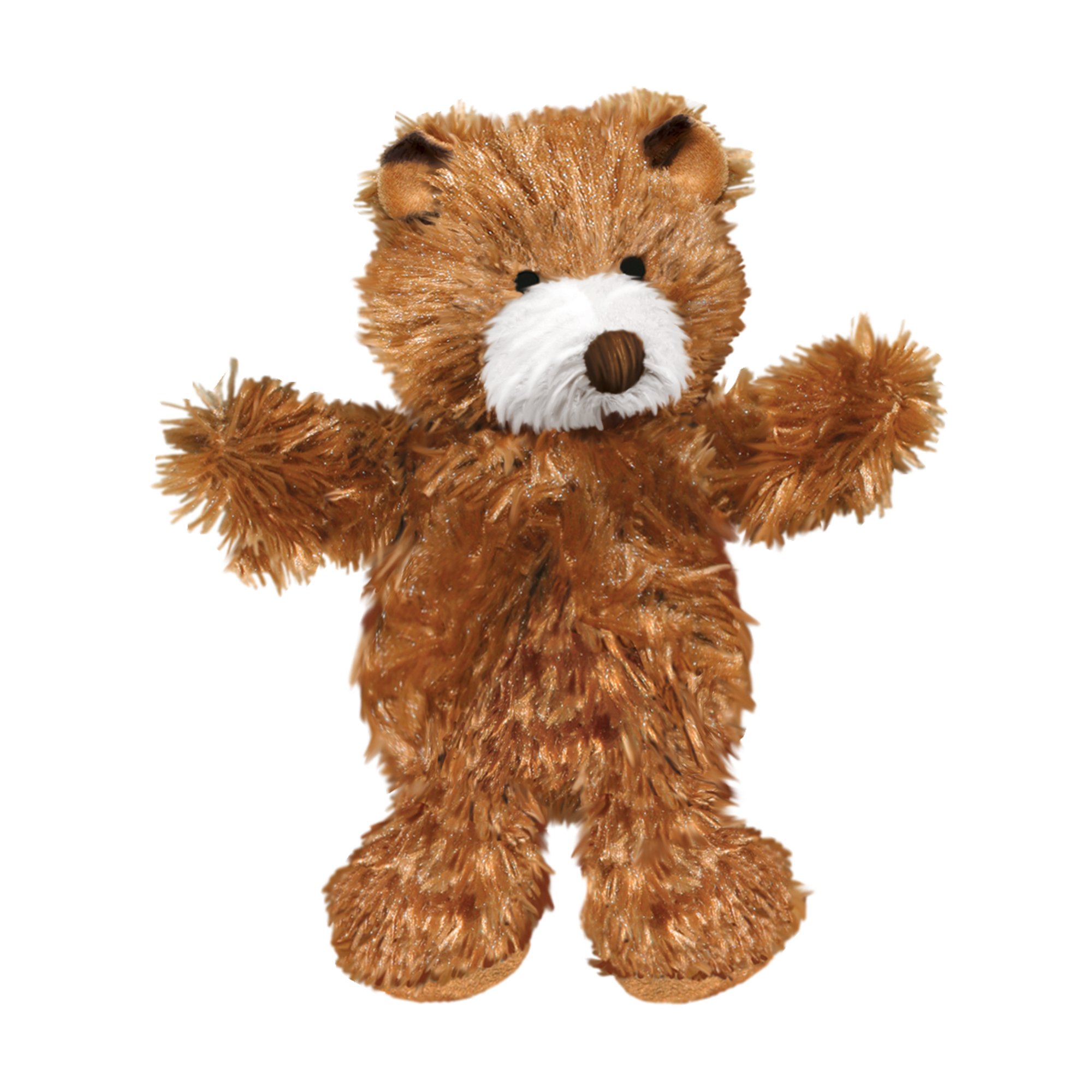 With PETCO.com
you can save time and money by setting up regular pet supplies and pet food delivery. Instead of making that last-minute trip to the store, a consistent pet food delivery service can leave you with more time to spend with your favorite furry family members. With Repeat Delivery, you are guaranteed to receive the lowest online prices on eligible pet food and supplies. Save up to 20% on select brands of qualifying orders for cat food delivery, dog food delivery and all other eligible pet supplies.
STAGE A DOG PARTY
According to Arden Moore, author of "Dog Parties: How to Party with Your Pup," a great way to help your child and pooch develop a bond at an early age is to let your child plan a party for their best furry friend.
A backyard party for eight dogs with a dog-friendly cake, invitations, small take-home gifts, prizes and decorations can range from $40 to $100.
Your kids will go gaga Creating invitations, making doggy treats before the party like Marvelous Mutt Meatballs (edible for dogs and people) and playing games like: Snoopy Says; the canine version of Simon Says. The rules are simple: people-dog teams must comply with your command whenever you say, "Snoopy says." So when you say, "Snoopy says sit your dog," people must get their dogs to sit. But if you simply say, "Sit your dog," people who do so are eliminated from the competition.
The Parent perks: At dog parties, kids get to interact with friendly dogs in a supervised setting and help families live in a moment where dogs take center stage.
Drawbacks Be careful who you invite. Only dogs who are up to date on their vaccinations and well-mannered should be invited.
Overall: Dogs are born party animals. They like to romp, chase, wrestle, be included in activities and meet and greet. Dog parties provide an opportunity to initiate play with a purpose and to sneak in reinforcement of good manners.
Information For more ways to host a dog party, check out http://fourleggedlife.com/shop/books-by-arden/.
*this post contains affiliate links*